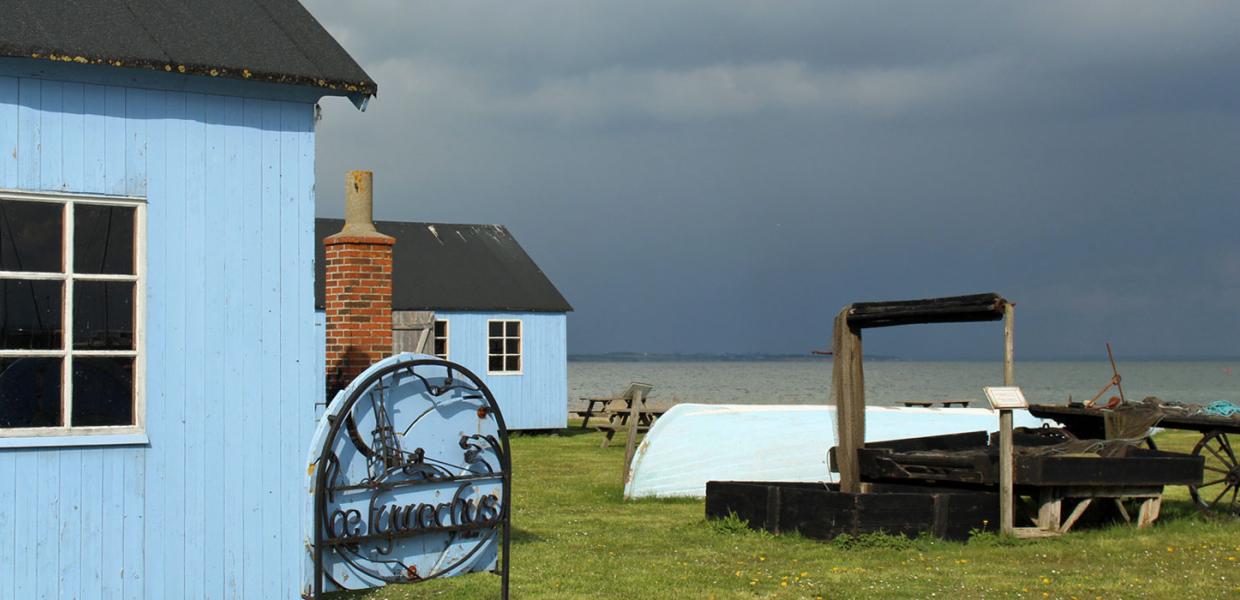 Photo:Søren Raarup
History
The ice has left its marks on the landscape and has greatly influenced the way people have settled and made a living in the geopark through times. A significant part of the geopark communication is about this connection between landscape and people.
A very fine example is how people have moved and settled along the Main Stationary Line. This is reflected in the stories of The Ancient Road and the raising and export of steers.
After the ice left the country, the landscape has continued to evolve, and the coasts have changed and given new opportunities for trade as well as great challenges. This is reflected in the stories about shipwrecks and rescues along the Iron Coast, the fishing, the ferry service, the blooming of market towns and the battle against coastal erosion.
Application to become a UNESCO Geopark
In connection with the application for Geopark West Jutland to become a UNESCO Global Geopark, we have described 48 so called Non-Geological sites that tell many of the stories of how the cultural history of the geopark is associated with the landscape.
There is even more to experience by visiting the many visitor centres and by joining one of the guided tours.