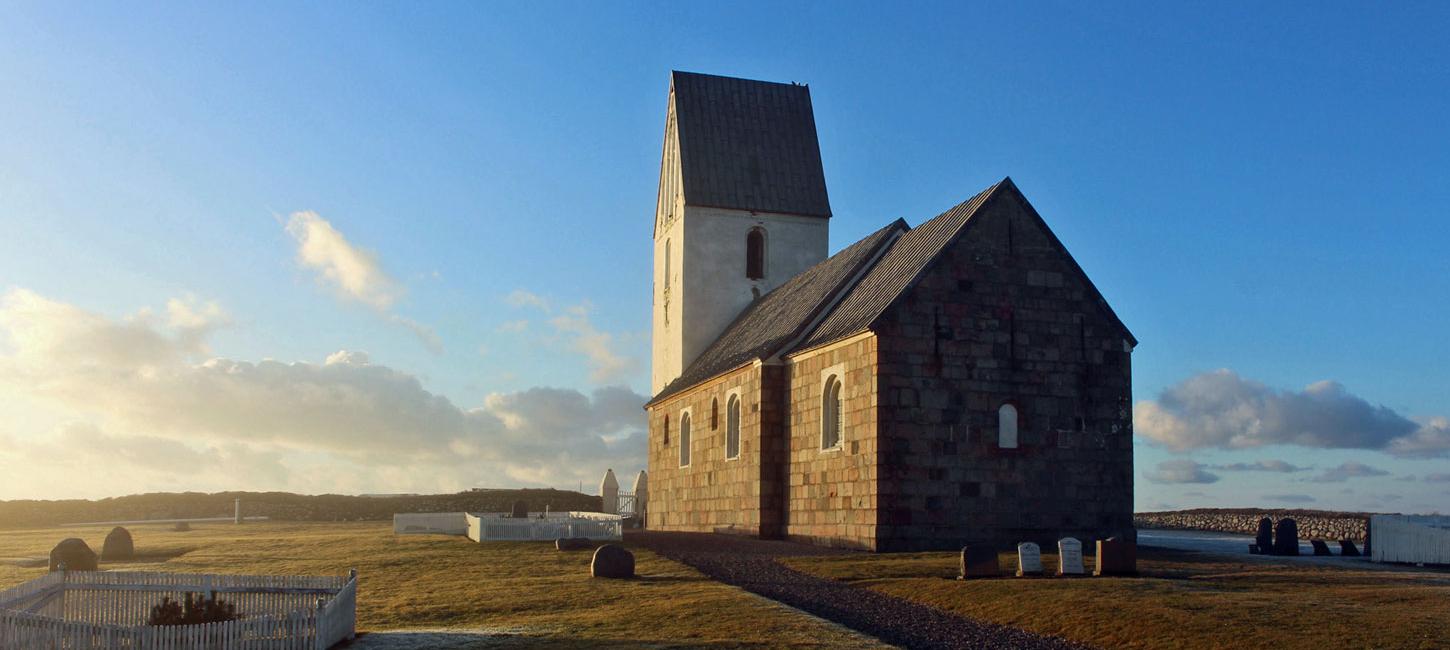 Historical churches
Traces of the geological past can be found in many of the churches together with tales of from cultural history of the area.
The geopark has a total of 51 Norman ashlar churches, build from stones carried here by the ice from the mountains of Norway.
The ice left the boulders strewn over the landscape from where they were collected and dressed into ashlars by sonemasons. It took approximately 2,000 ashlars to build a church.
Of the 51 ashlar churches in the geopark, 6 have been described as non-geological sites.