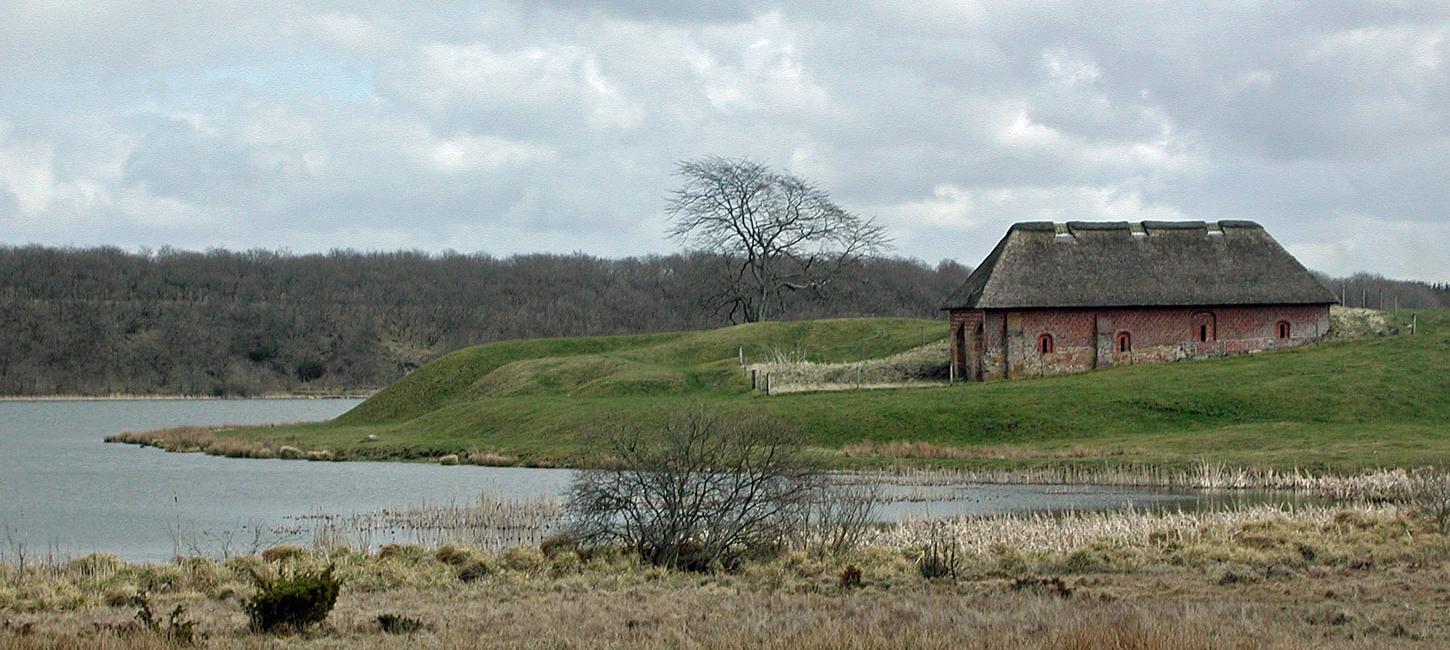 Historical Monasteries
Photo:
Geopark Vestjylland
The geopark holds remains of three monasteries that from Medieval times until the Reformation in 1536 played a significant role in the area.
The monasteries represented the political power of the church and the monks and nuns introduced new knowledge and techniques that were quickly put to practice in the area.
This included farming techniques, new crops and advanced gardening. From the monasteries the new ideas spread to the surrounding communities by farmers and labourers working for the monks and nuns who also had knowledge of medicine.
They used various medicinal plants and herbs from their gardens in the treatment of diseases and various ailments.