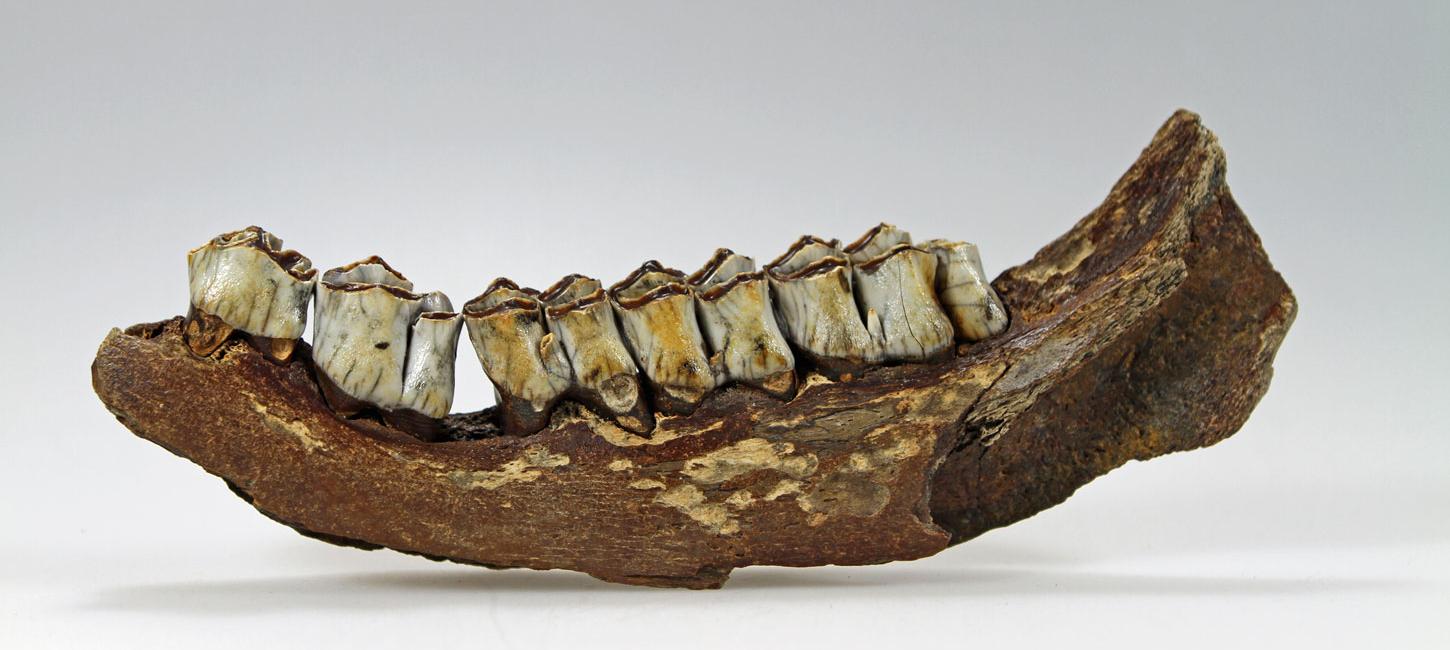 N35 Submarine Stone Age Settlements
The oldest discoveries of Stone Age settlements in the area under the responsibility of Holstebro Museum were made off the west coast. These finds serve to emphasize the dramatic changes in the landscape that have taken place since the last ice age.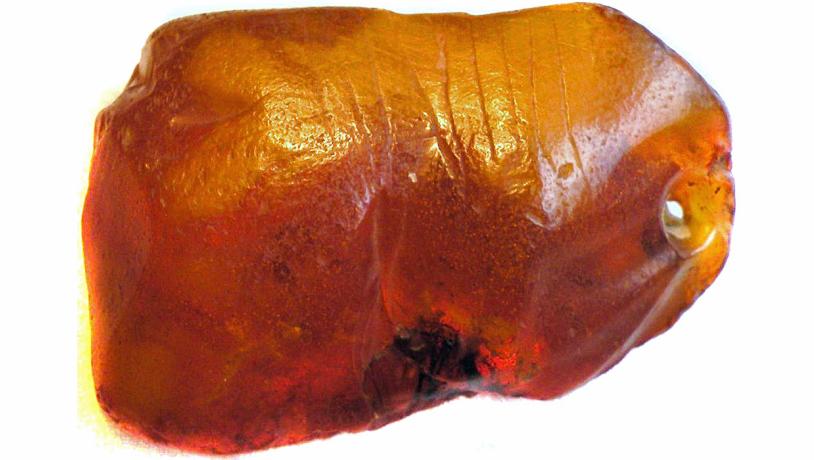 Photo:Geopark Vestjylland
The History
Until the ice started to melt about 9.700 B.C., Denmark was connected to England. In the interval from 9.000 to 6.000 B.C. the first people arrived in the geopark area. Discoveries of Stone Age settlements have therefore been made off the present coast of the geopark. New finds continue to be made of these ancient settlements. At Holstebro Museum there is a jawbone of an elk and some amber jewellery.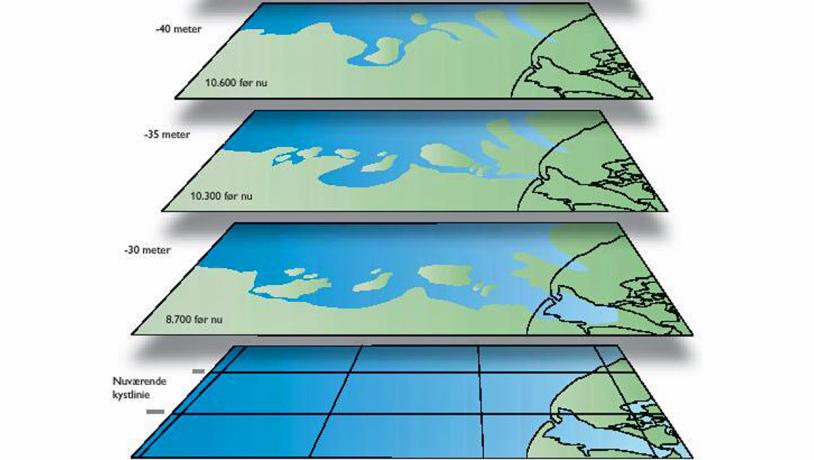 Photo:Kystdirektoratet
Research and Communication
The Stranding Museum at Thorsminde under Holstebro Museum is responsible for marine archaeology in the Danish sector of the North Sea in the area of the geopark. The museum is opening a new exhibition in 2017 that will tell the story of the history of the sea floor.
Cooperation With the Aspiring Geopark
Cooperation has been established between Holstebro Museum and Geopark West Jutland concerning communication of the history of the floor of the North Sea in a new exhibition that has opened in 2017 at Strandingsmuseum St. George at Thorsminde.