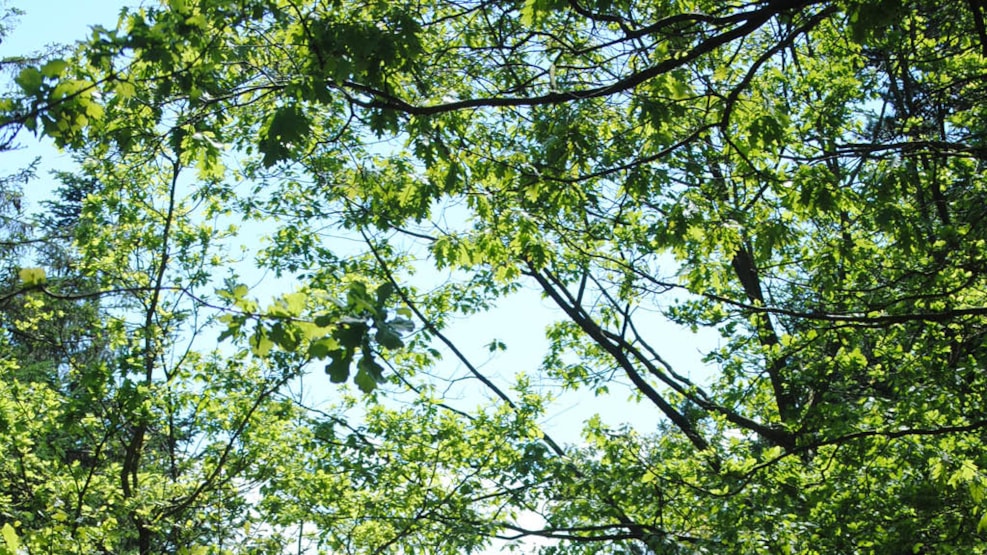 Walking Route - Settlement and landscape in Holstebro
The Settlement and Landscape-trail through Holstebro's about 7.7 km long and you walk the paths through the north western part of Holstebro town.
Experience different forms of settlements and landscape in Holstebro, like Frøjk creek and Baunehøjene.
Baunehøjene consists of three protected and one overgrown burial mound. The mounds have never been excavated. They probably originate from the Bronze Age around 1000 BC. The mounds lie in the long row of burial mounds, which extend from the North Sea to Viborg.
In the same row as Baunehøjene are the Døeshøjene and the mounds at Hornshøj. The mounds are believed to mark an old road course "the ancient road" that follows the last ice-age stall line. Baunehøjs have previously been visible throughout the area. From the top of the hills there is a good view over Holstebro's many exciting and distinctive buildings.
Along Storå and Frøjk Bæk, traces of several settlements have been found both from the Hunter Stone Age and the Neolithic Age.
The trail could fore example start at the parking lot at Vølundsvej in the eastern end of Thorshøjsparken. Along the paths in the park you will go through the comprehensive pedestrian and bicycle path grid that is characteristic for Holstebro.
The trail is suitable for a trip by bicycle.
GeoparkVestjylland © 2023