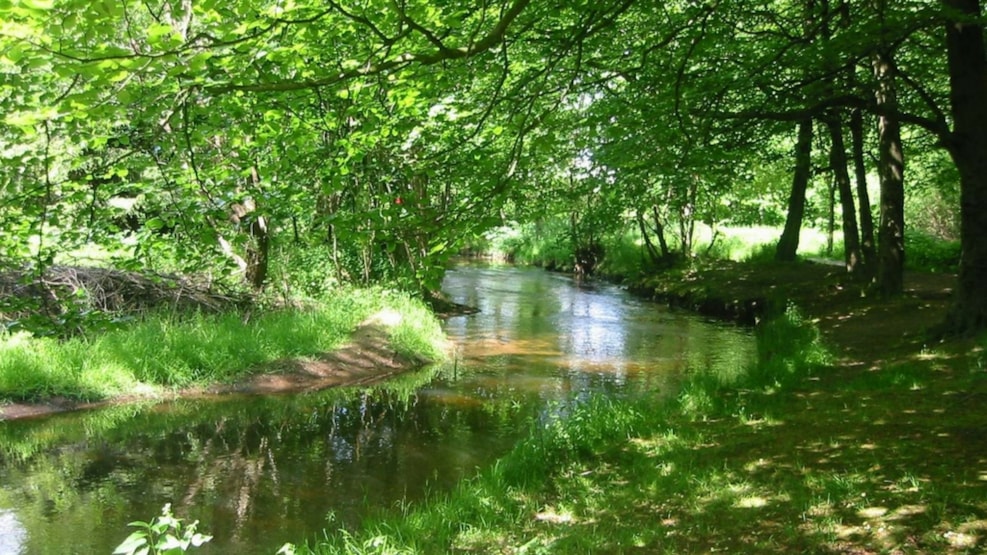 Vegen Å - Angling
In the middle of Holstebro town, Storå has an inlet.
Vegen Å has been restored in recent years, the fish farm has been closed down and several new spawning banks have been created, so we now have a little gem in the Storå system.
A lot of juniors get their first good experiences with turf, small spinners and small wobblers.
All anglers aged 18 - 65 must obtain an angling licence. These are on sale at National Angling Licence.
An additional licence for angling in the Storå must be obtained online at HOF-storaa.dk.
In the lakes, angling with two rods is allowed, in the stream only one. Read more on HOF-storaa. 
GeoparkVestjylland © 2023