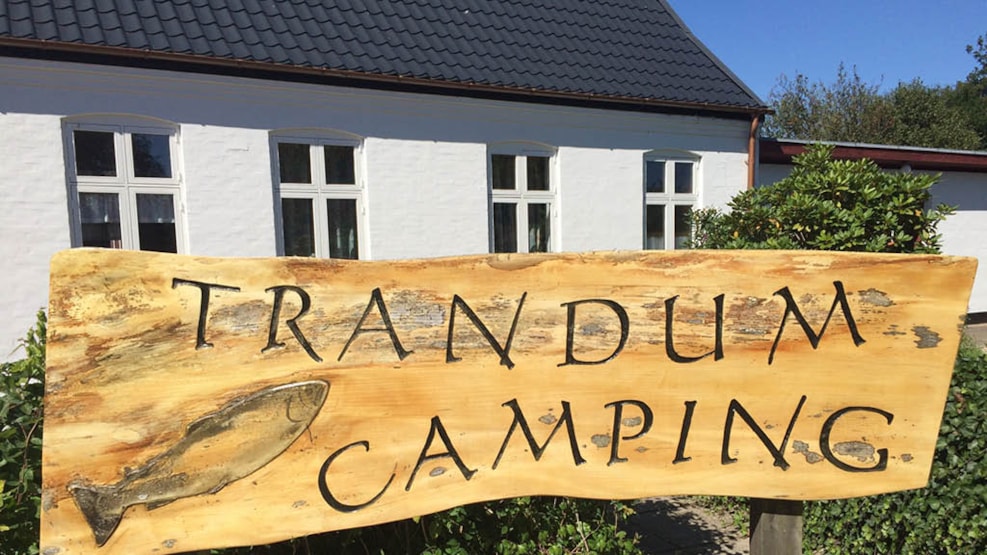 Trandum Camping
Trandum Camping is a small cozy campsite with a cleaning area, smoking oven and freezing facilities for anglers.
The area invites to outdoor activities in the forest or along Karup Å.
Trandum Camping is a small nice campsite, close to Karup Å and state forest. Many of our guests are anglers, therefore we offer a cleaning area, a stovetop and freezing facilities.
Also at Trandum Camping you will find dog-friendly surroundings at the campsite, which is surrounded by nature. Dogs include welcome in the café at the campsite.
Here there are rich possibilities for walks in the woods or along the stream. For cyclists there are many suitable routes in the area, including to Open Air Museum Hjerl Hede, and Stubber Kloster and lake. 
GeoparkVestjylland © 2023