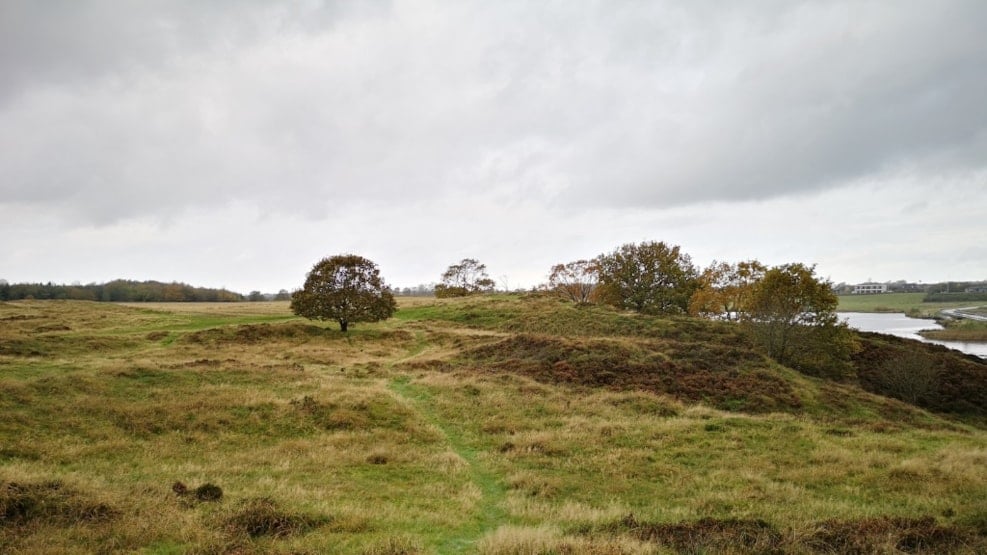 Trail of Ancient Timea - Tvis Kloster and Mølle
Tvis Monastery and Tvis Mill are located where Tvis Å and Storå run together. You can no longer see the Tvis Monastery, but you can find an exhibition about the monastery in the old water mill.
Tvis Monastery dates back to 1163. The monks gave the monastery the Latin name Tuta Vallis - Den Sikre Dal. The monastery belonged to the Cistercian Order.
In particular, streams and lakes were dammed into mill operation and were used for irrigation of fields and animals. The clay deposits were used to produce bricks, and you can still see the old marl trenches.
At the initiative of Holstebro Municipality and local volunteers, the area has been transformed into a nature laboratory and recreational area. The area will also be a communication site in the upcoming UNESCO Global Geopark, Geopark West Jutland.
GeoparkVestjylland © 2023