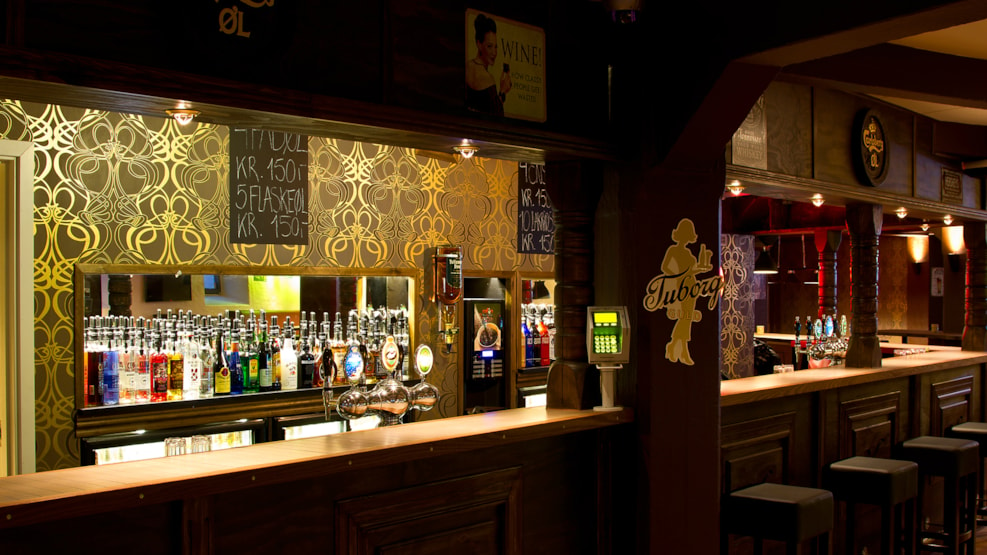 Tobaksfabrikken
Welcome at Tobaksfabrikken, a modern pub in the heart of Holstebro.
We have the old-school pub atmosphere, with games such as dices, fussball, pool, cardgames and good old-school music; as well as a fantastic bar. We have also a discotheque.

We show different live-sports on our flat-screen.

Each friday we have Livemusic - See the programme on our website.
GeoparkVestjylland © 2023