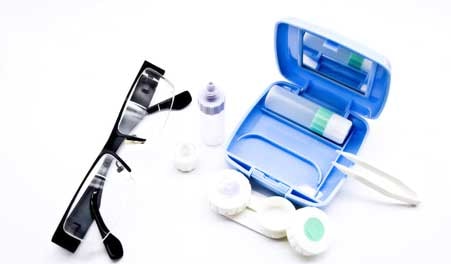 Thiele
At Thiele you find the largest selection of the latest brands. You can find simultaneous quality eyeglasses at a fixed low cost. The choice is yours. The only things Thiele have selectet for you is service. 

Every season we select eyeglasses and sunglasses from the "hottest" fashion houses in Paris, Milan, and New York. Fashion houses such as Chanel, Gucci, Prada, Armani, Givenchy, Escada, Donna Karen, and Zegna are widely represented, as Thiele show the new collection forward in our stores.

Eyeglass Brands with optical traditions also have an important place in our selection. Who does not know Ray Ban and Police? We offer also relatively unknown brands such as Danish FLEYE and JC Filtenborg. As a customer of Thiele, you can be sure to find the largest selection of the latest brand eyeglasses and sunglasses.
GeoparkVestjylland © 2023