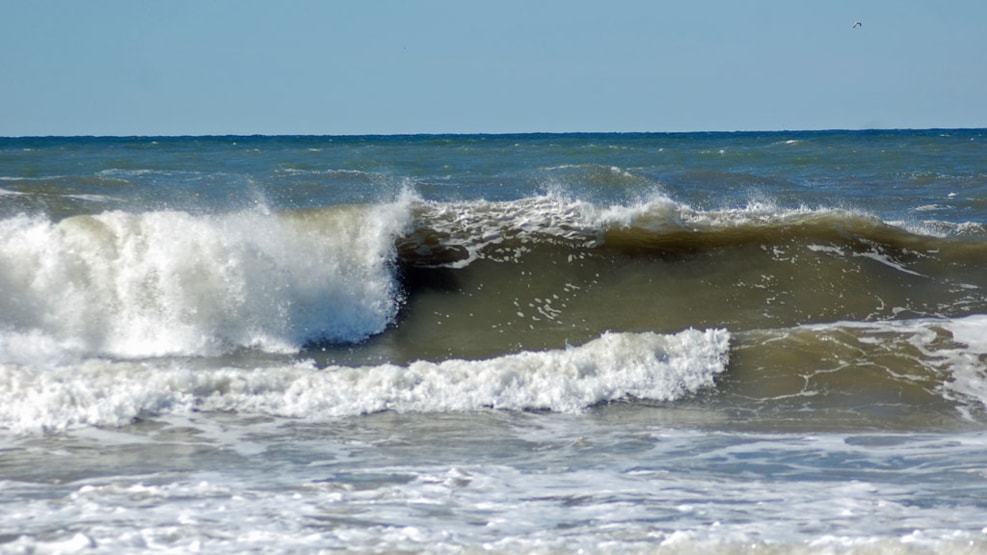 Surfspot I Harboøre
Surf spot Harboøre is a long stretch on the West Coast surrounded by hips.
The breakwaters at Harboøre are supplied with sand on the north side of each ridge when the waves break and the wind direction goes in the west - southwest direction.
This makes the area a great place for surfers. Good right-hand waves which mostly come from the northwest direction. Here too; one should expect to have to set aside an entire day off to find the right sandbank. If you are lucky, the sand flights will create the perfect wave for you.
If you are not experienced, do not visit the spot. The changing wave and wind directions can be dangerous for the less experienced surfers.
Have respect for the local surfers in the area who know exactly where to find the best sandbanks on the stretch.
Sea bottom: sand
Wave type: Beach break.
Start working at: all sizes
Hold wave size: Double over head
Best combo: Swell: NW Wind: NE-E-SE
Favorable Swell: NW, W, S, SW, N, Big NE
Favorable Wind Direction: SE, E, NE
Suitable for: Intermediate and above
SUP: ok if there are few surfers only.
Mere om denne kildetekstDer skal angives en kildetekst for at få yderligere oplysninger om oversættelsen
Send feedback
Sidepaneler
Historik
Gemte
Bidrag
GeoparkVestjylland © 2023