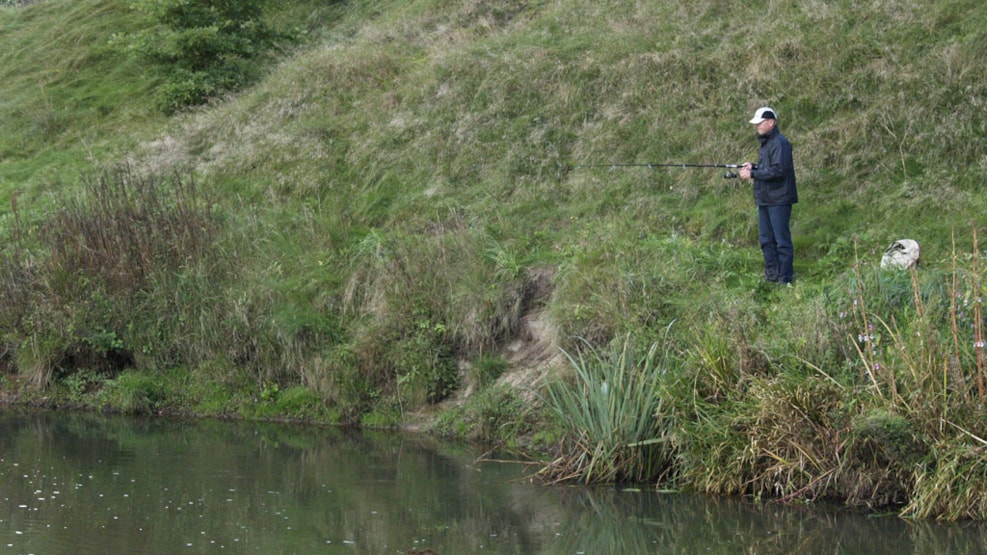 Storå East - Angling
Storå by Holstebro runs in a typical West Jutland heath landscape and is unregulated.
The water may seem more cloudy than it actually is due to the dark bottom with fine, dark heath sand.
All anglers aged 18 - 65 must obtain an angling licence, which you can acquire at Angling Licence.
An additional licence for angling in the Storå must be obtained. Buy a day pass for angling in Storå.
More information: map over angling water

In the lakes, angling with two rogs is allowed, in the stream only one. You will find marked parking spaces for you car. Please use them.
Remember that many agriculture machines requires more space to get by than a car. Keep the area clean!
GeoparkVestjylland © 2023