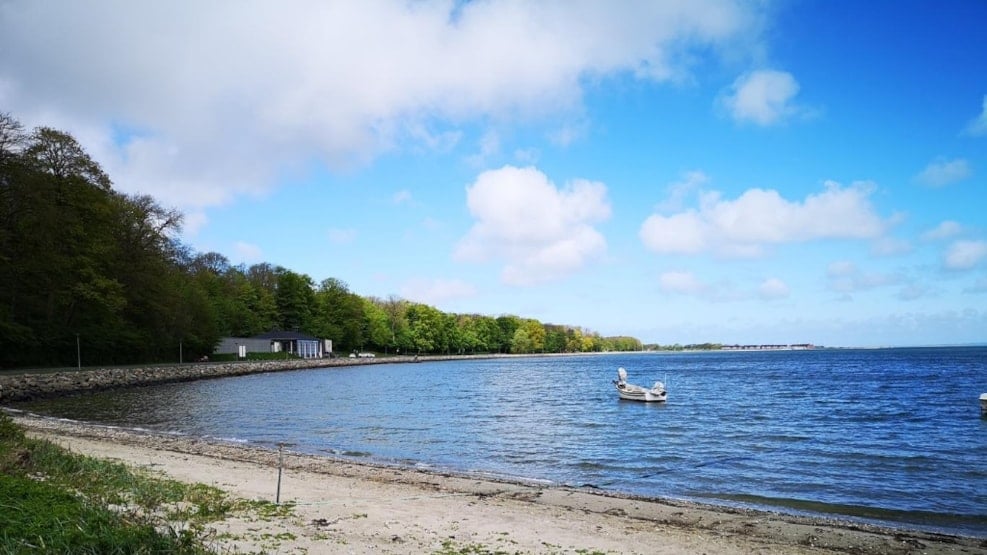 Seatrout Limfjorden - with or without guide
The shores of the Limfjord are very varied and invite you to go fishing, and you can always find a good fishing spot - no matter what the weather is like.
Sea trout Limfjord
The Limfjord abounds in fish - especially sea trout are in demand among anglers, but you can also catch many other fish such as herring, hornfish, mullet, sea bass, saithe, cod and mackerel, turbot, flounder and plaice.
Before you cast the line, remember to redeem an Anglig licence online at Fisketegn.dk Everyone between the ages of 18 and 65 must have a fishing license for angling in Denmark.
Are you a beginner, or are you looking for inspiration for good fishing spots or tips and tricks, can book an experienced angling guide by boat or by the coast.
In addition to good opportunities for fishing, the Limfjord area also contains idyllic harbor environments, exciting cultural history and beautiful nature experiences, which invite to many different types of outdoor activities.
The varied landscape with hills and bays, islands and headlands is ideal for cycling and hiking. At sea you can take part in safaris for seals, oysters and seaweed.
GeoparkVestjylland © 2023