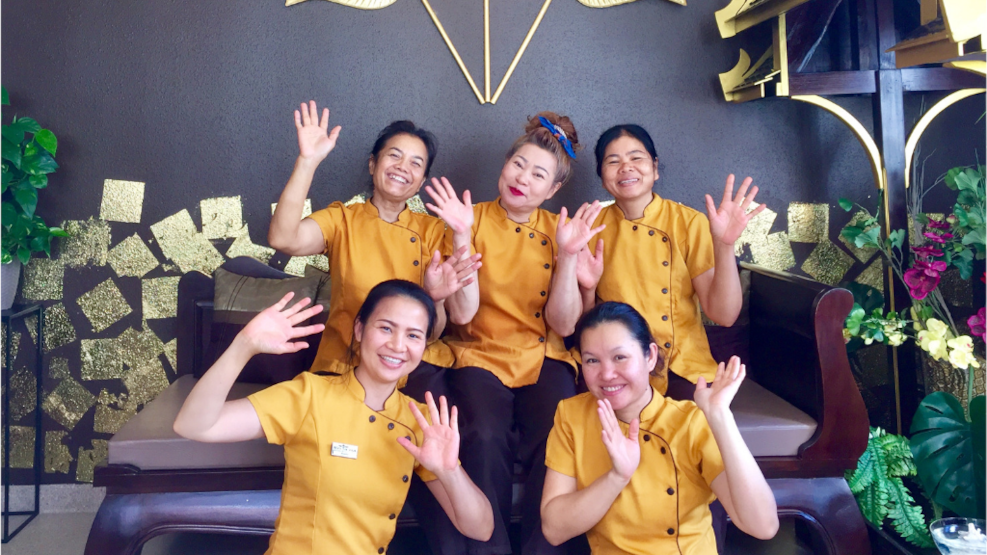 Rojana Massage - Spa - Acupunctur
Rojana Massage is located in the middle of Holstebro and is known for its quality Thai massage since 2009.
Here you can get either a deep tissue massage or a relaxation massage. The deep tissue massage will help you with pain in your back, neck, shoulders, loins, legs and headaches. The relaxation massage lets you relax with the gentle classic oil massage that gives you peace of mind throughout your body and relaxes your muscles.
In addition to massage, we also offer spa, pedicure, facials and acupuncture, read more about our treatments on our website.
You can Book your appointment online today.
GeoparkVestjylland © 2023