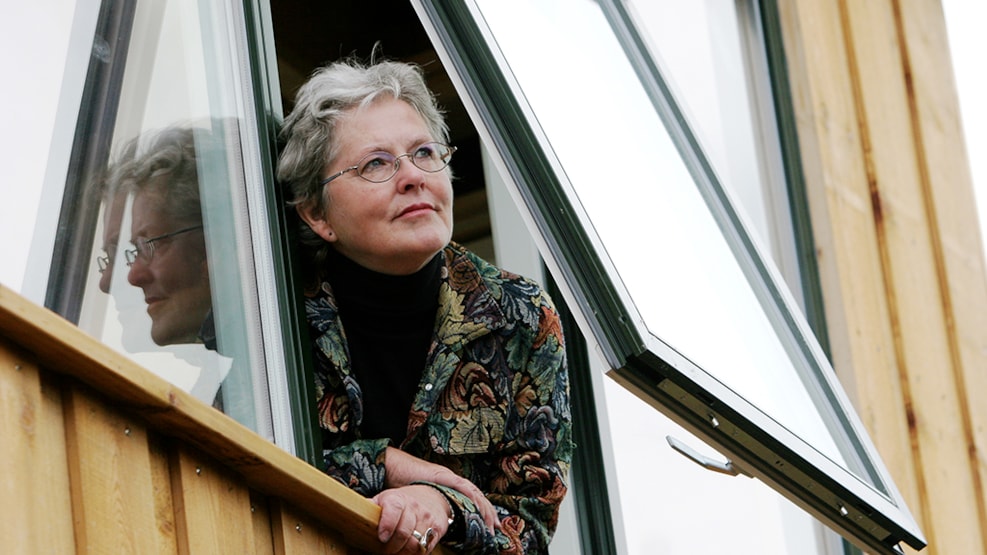 Poesigaarden
Welcome to Poesigården by Else Husted Kjær.

The Gallery of Poesigården ('the Poetry Farm') with poems – and a star-gazing tower at Nissum Fjord. Painter and poet Else Husted is one of the advocates of poetry and lives at Poesigården in Nees.

Else Husted Kjær made her debut at the Art Museum of Tórshavn in 1970. Since then she has had numerous exhibitions at home and abroad, for instance India and Norway.


GeoparkVestjylland © 2023