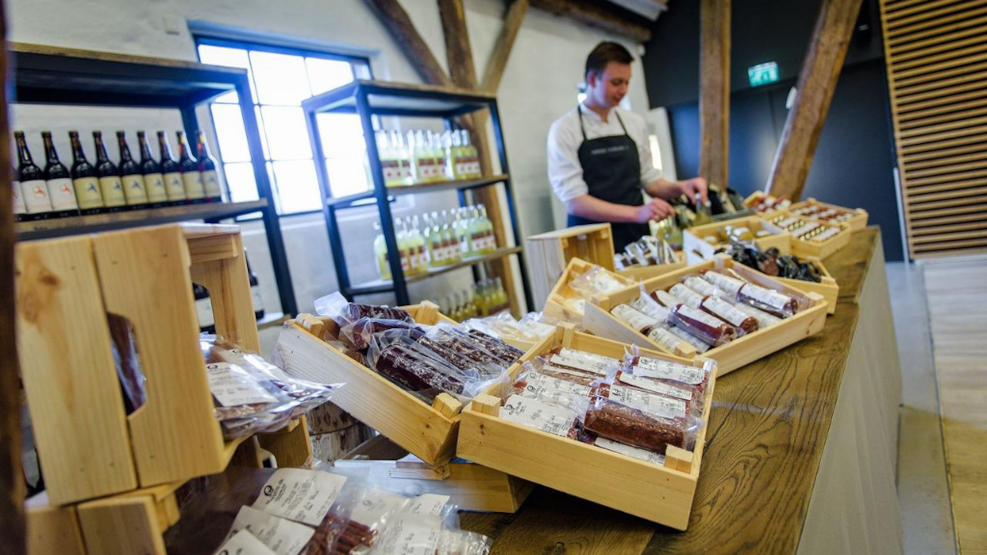 Nørre Vosborg Giftshop
During your adventurous stay at Hotel Nørre Vosborg with delicious food, cultural events, music, theater and art, don't miss out on a visit to the reception's cozy little gift shop.
In addition to a lot of good experiences in the beautiful historical setting and beautiful nature, you can also find just the right souvenir or gift to take home. We have a selection of products, for example hornware products, glass ornaments, jewelery and Meraki products. All gifts can be wrapped nicely.
The area around Nørre Vosborg offers a multitude of activities, for example hiking, fishing and golf. The nearby Nissum Fjord Nature Park and some of the surrounding areas are a protected wildlife reserve with many unique plants and animals.
GeoparkVestjylland © 2023