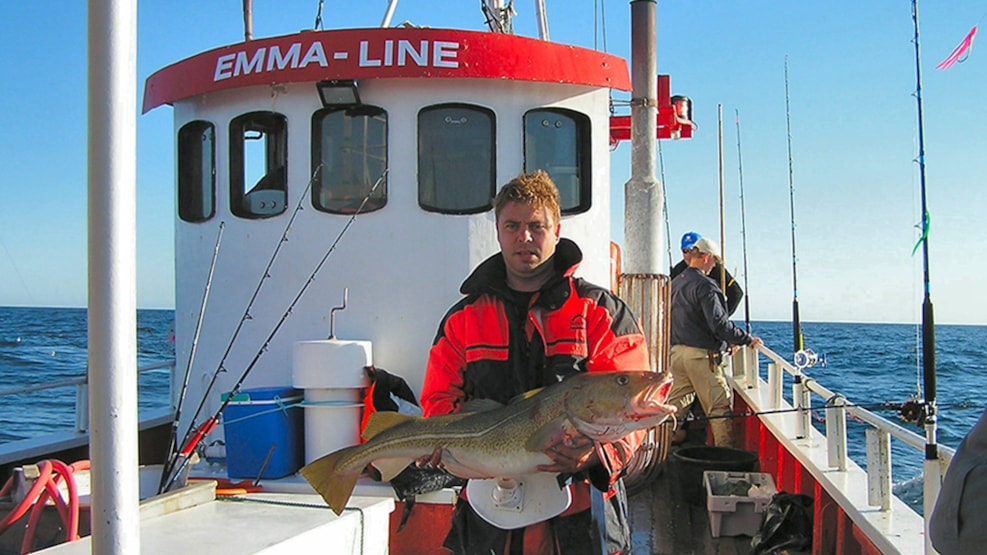 M/S Muddi
Join a local skipper from Thyborøn on an angling trip in an old fishing boat on the North Sea. There are tours for every taste, whether you want to fish for cod, mackerel, flatfish or longs.
Angling at the North Sea with M/S Muddi
With Muddi you get the opportunity to catch your own fish on a trip in the North Sea from Thyborøn. Muddi is an old-fashioned blue fishing boat built in Struer in 1949. The cutter has always been fishing from Thyborøn.
We offer many different tours and price ranges - see more info here.
On the boat you can buy beer, water and coffee. You may bring your own refreshments.
Mine. 6 participants per trip - Booking at the latest the previous day on: (+45) 97 83 27 66 between. 8 am - 3 pm.
GeoparkVestjylland © 2023