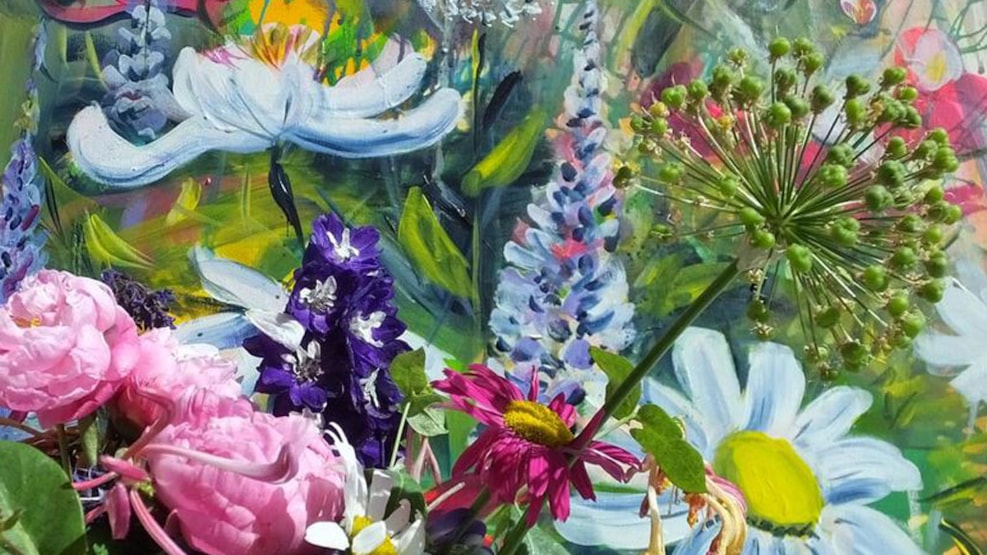 Kunstskolen Sønderbygaard - Art Academy
The art school Sønderbygaard is part of Art Academy - an online art school for those who love to paint.
Experienced, well-trained and skilled visual artists teach online with more than 250 hours of educational footage available to members. Physical courses are offered at the beautifully situated Art School Sønderbygaard near Vinderup.
GeoparkVestjylland © 2023