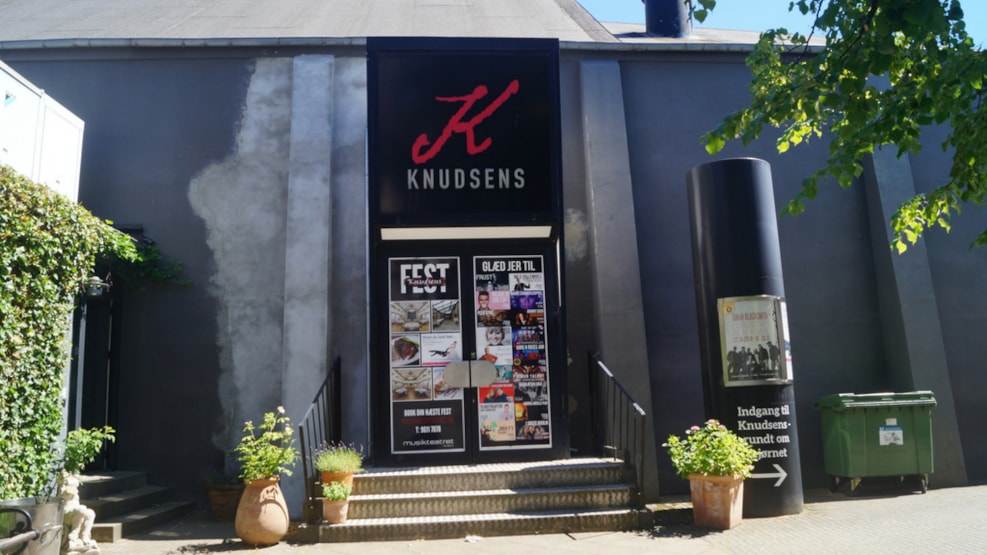 Knudsens - the old theatre
Knudsens Hotel, including a theatre hall, was built in the beginning of the 20th century. The theatre hall still exsists. Today, Knudsens is the name of the town's new theatre hall, inaugurated in the fall of 2004.

The old theatre hall was bought by Inger and Valdemar Birn who restored it completely, and then handed it over to the town. Nowadays, Knudsens is administered by Music Theatre.

The theatre hall has unique acoustics, and it has been gently restored combining the old charm with a brand new foyer, all facilities offering modern comfort. Knudsens hosts a wide range of cultural activities such as children's theatre, shows, dance, opera and many other genres.

With 250 seats only the stage is set for an intimate experience.
GeoparkVestjylland © 2023