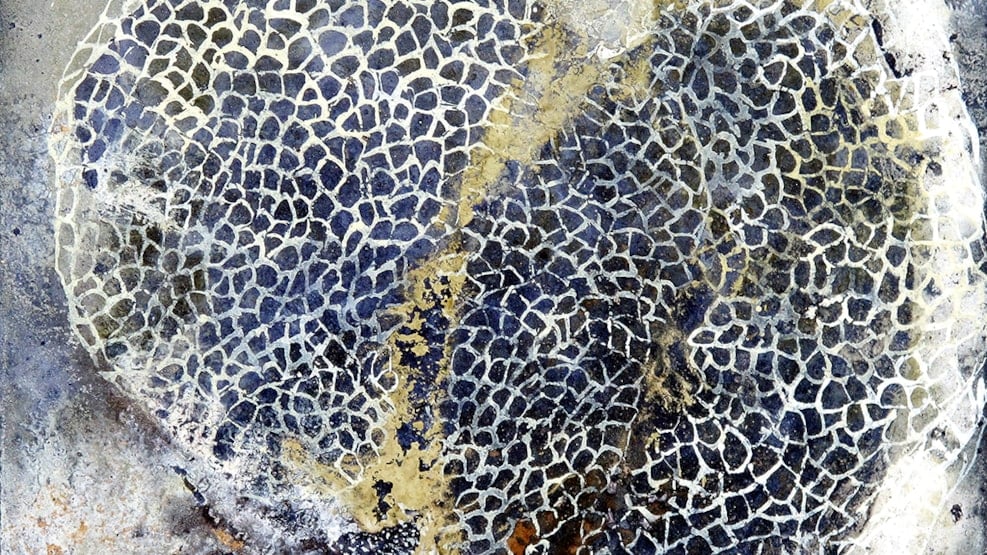 Inge Kjaer - Visual Artist
Inge Kjaer in Ulfborg.

A visit into the artists workshop gives the opportunity to see some of this years production of paintings and sculptural shapes.
Inge Kjaer has throughout the year created an amount of insect drawings, that are the basis for a group of paintings called "Growths and creatures" (*Vaekster og vaesner"). In the workshop you can see drawings, paintings, and pots made from ashes.
The workshop is open by appointment.


GeoparkVestjylland © 2023