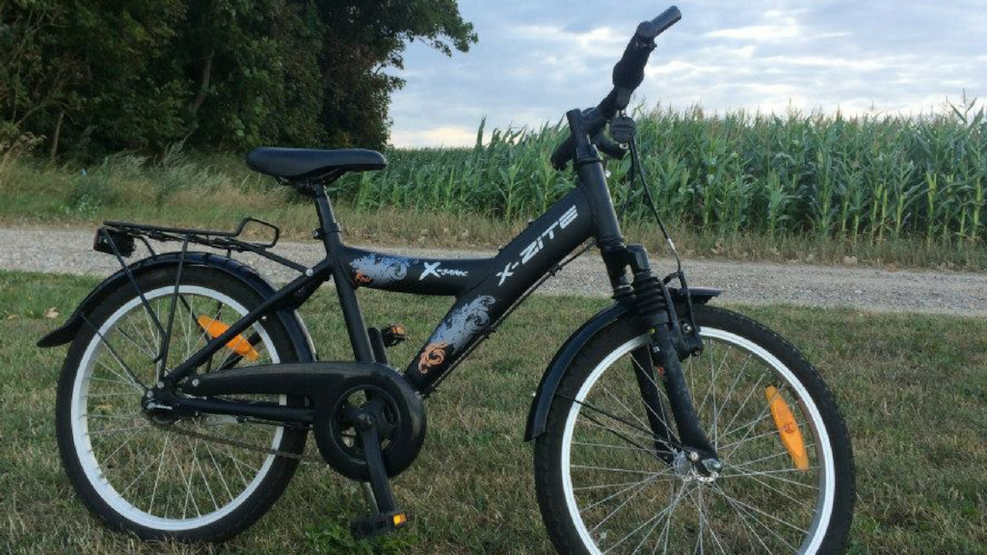 Husby Ferieservice - Bike Rental
Rent an e-bike, feel it, and experience the unique nature of the west coast in a different way and in a slow pace. 
Our e-bikes have ingenious technology that supports your own forces, so even a longer ride can be done as easily as nothing.
New! Now we also have e-mountain bikes! We rent 2 units. Haibike HardNine with wide tires and a high suspension. You borrow a battery so the bikes can be charged in the cottage. Then there is enough power for a trip to the mountain bike tracks in Klosterheden or around Nissum Fjord.
GeoparkVestjylland © 2023