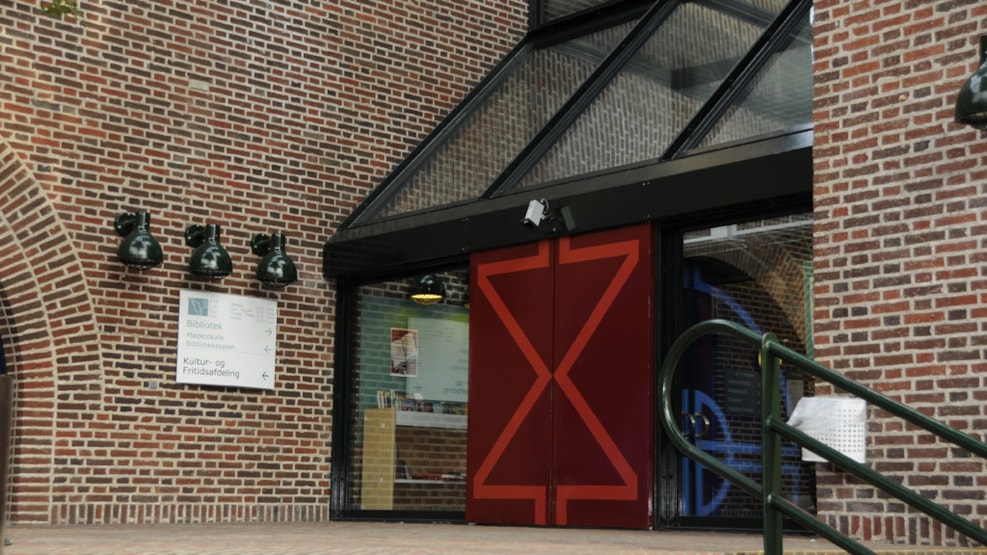 Holstebro Bibliotek
The library in Holstebro is a unique building, worth a visit in it self.
The library is right next to the town hall, in the middle of the town.
In the library you can surf the web, read Danish and international newspapers online, borrow books (also in other than Danish), experience the children's library and so much more. Furthermore, there is a tourist information touch screen, with valuable tourist tips.
Here you find a touch screen of tourist attractions, accommodations, maps, and more over the municipality of Holstebro.
GeoparkVestjylland © 2023