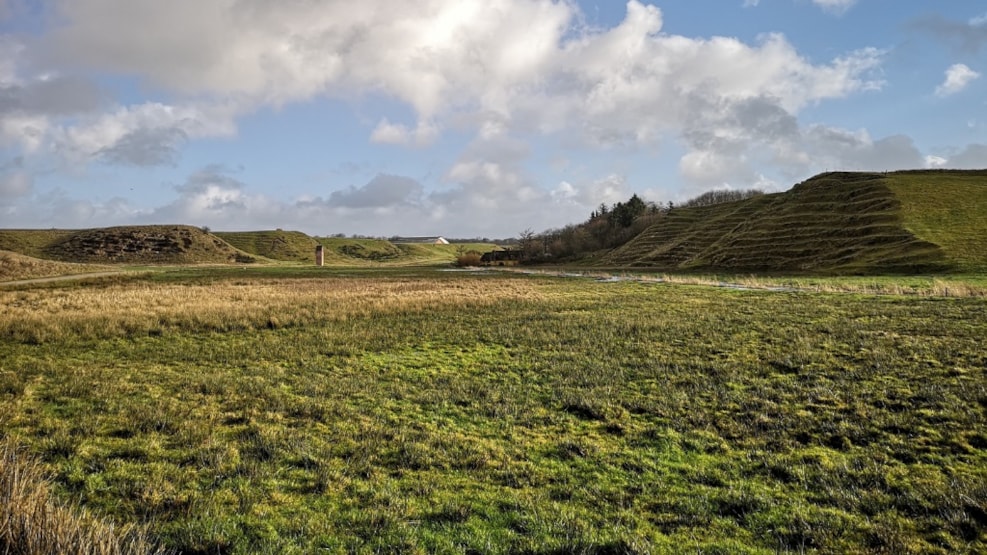 Hike - The Trails at Trælborgdalen
Archaeological finds show that people have lived in Trælborgdalen since the Stone Age, Bronze Age and Iron Age.
On the path through Trælborgdalen you meet Trælborg and Røverstuen. In earlier times of unrest, it might be necessary to protect both people and animals.
Start your hike in Trælborgdalen by the cove, where Fabjergvej and krogsgårdvej meet.
Read more and see a map of the trail in Trælborgdalen.
The walking route has steep passages and is not suitable for pedestrians.
The trip is 5.5 km and takes about 2 hours.
GeoparkVestjylland © 2023