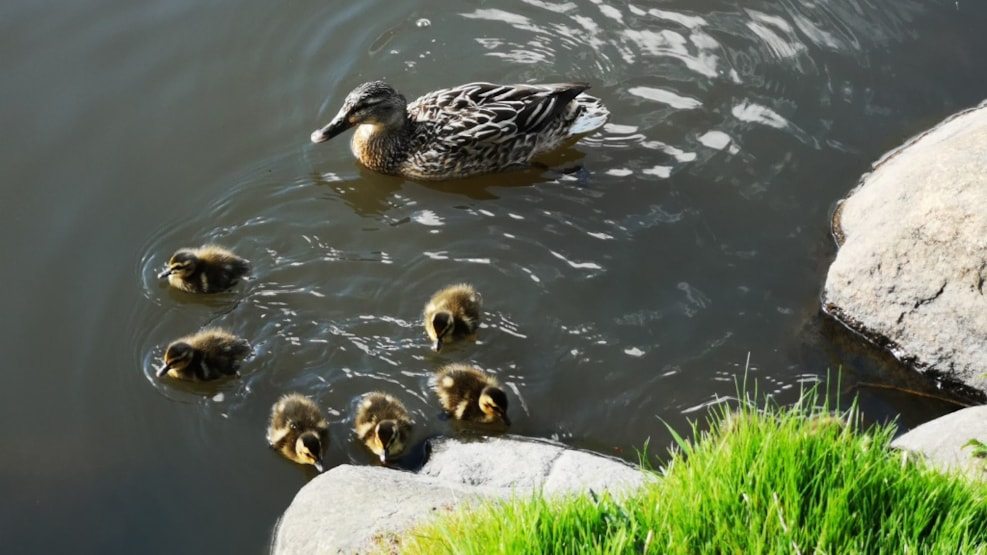 Hike - Nature in Town - Holstebro
Have a walk around Holstebro and see all of the beautiful nature Holstebro has.
The trail is about 5,6 km long and follows roads and paths. The trail is a hiking trail, that is suited for bicycles or wheelchairs, because there is stairs and some of the trail follow forest trails.
The trail is marked by the Heart Association. Notice that the signs only go in one direction - clockwise. If you go the opposite way it can be difficult to se the signs.
It is a good running trail.
GeoparkVestjylland © 2023