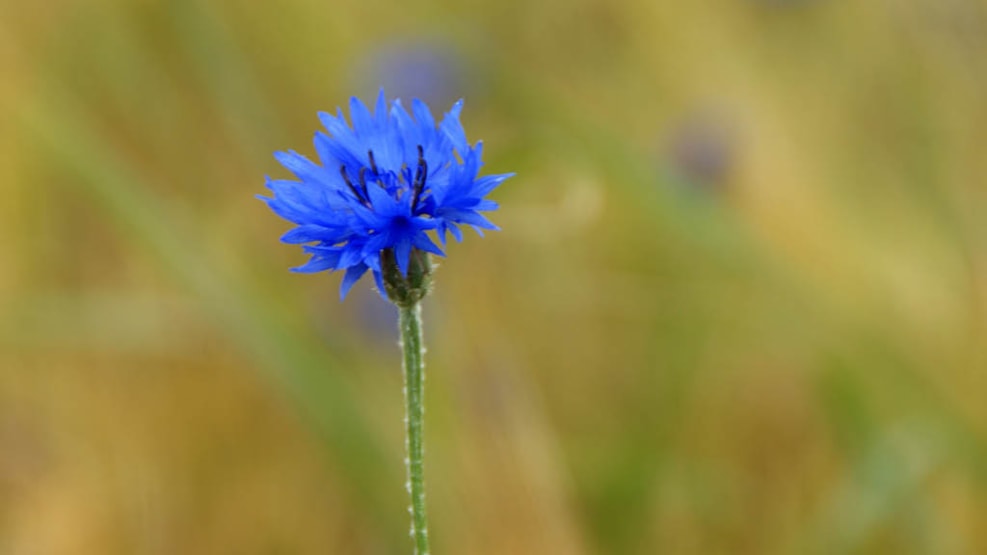 Hike - Mundbjerg Trail
The area is designated by the state as an area of ​​special cultural-historical value - a so-called cultural heritage area. Findings have been made from almost all periods of ancient times. Most notably, a settlement from the Viking Age.
The nature trail was established in 1995. You dived into the history of the area and found among other things the old school path from Søndermølle to the "new" school in Mundbjerg. Through the scrub on the south side of the valley, the nature trail follows the old school path. This area is protected by the Komme with oak crate.
The nature trail (red route) is connected to the Stubbegård Lake path (yellow route). This means that from Herrup you can use paths directly down to the lake. Either to go all the way around the lake (yellow route, 15 km) - or to walk the beautiful walk along the lake at the Holy Source and back to the path again along the dotted route (gravel road).
GeoparkVestjylland © 2023