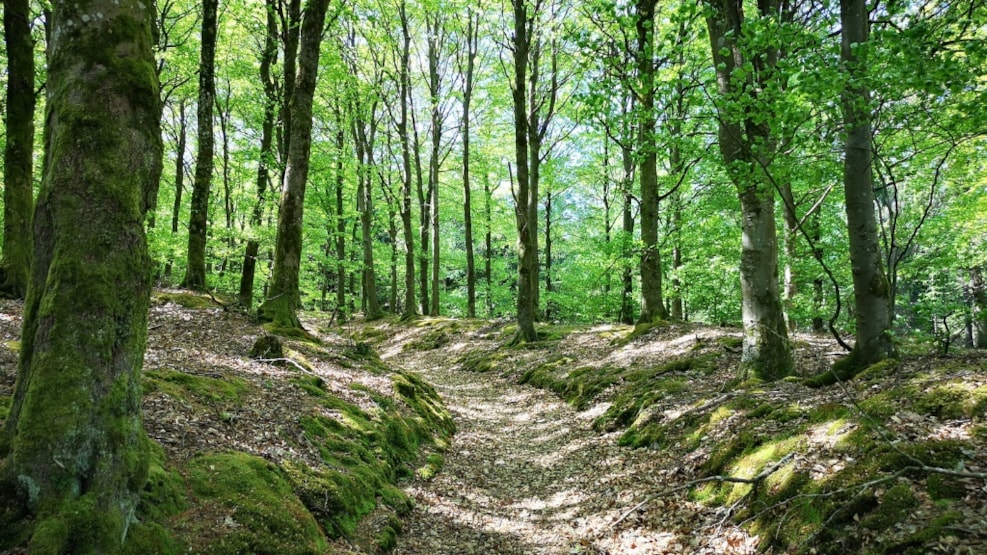 Hike - Klosterheden
Klosterheden is situated between Struer, Lemvig, and Holstebro.
Here, you can take a walk on the heath, look at the valleys made by the meltwater from the ice age, or enjoy the shadow from the noble firs or the light in the beech wood.
Klosterheden offers a wide range of exciting nature and history which makes the trip an experience.
GeoparkVestjylland © 2023