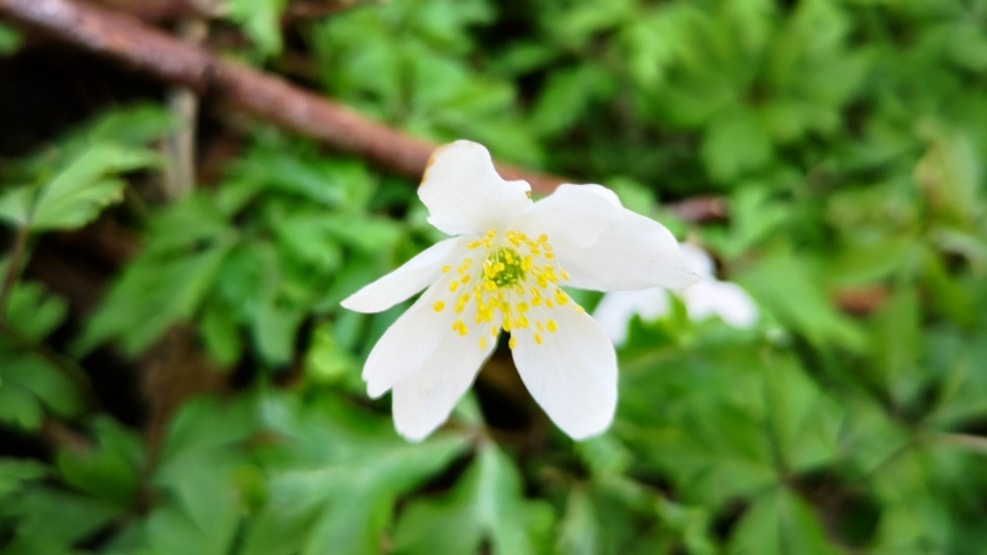 Hike - The heart trail in Gudum
The landscape around Gudum is especially created during and after the last ice age. When the ice melted, deep meltwater valleys were created. The area is characterized by deep valleys, steep hills and Klostermølle Å.
Previously, the area had high status with church, monastery and two watermills.
Starting point: Gif Klubhus, Gudumbrovej 37B, Gudum Stadion.
The route contains inclines.
The heart trail in Gudum is approx. 5 km.
GeoparkVestjylland © 2023