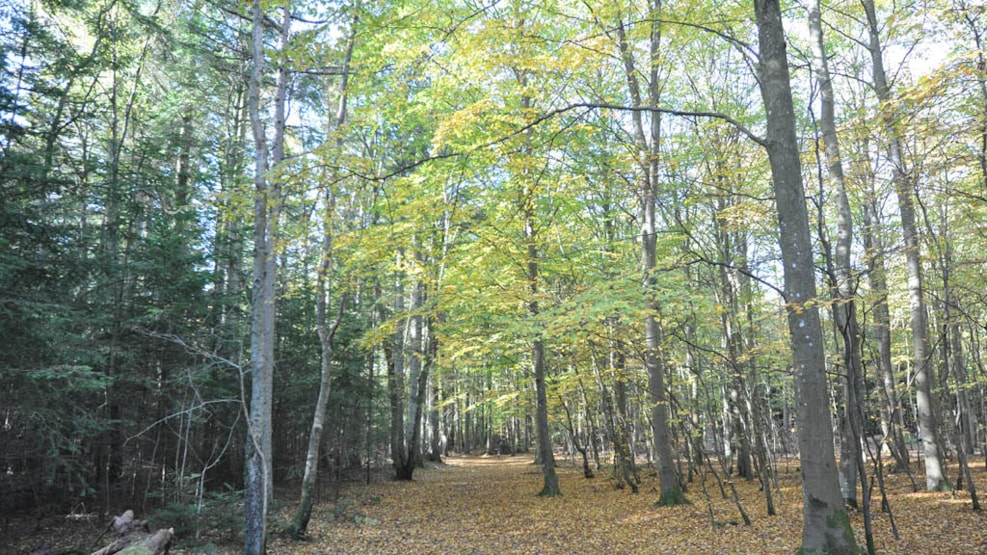 Hike - Ejsing Stierne
The nature in the area around Ejsing/Egebjerg is very varied and has an extraordinary animal and bird life along with some amazing history.
The routes can be enjoyed at foot, on bike or on horseback.
The history of the place and the people are told on boards along the route. 
Green route is The Old Church Path between Ejsing and Vester Egebjerg and passes the "Studefolden", where there is told about the study of the old days.
Red route between Sdr. Lem Vig on the dike crown between Venø Bay and Sdr. Lem Vig and on to Geddal Strandenge. The trail can be passed by horse-drawn carriage during the summer months.
Blue route connects the Ejsing paths with Håsum Enge.
Yellow route together with the other routes connects Håsum meadows and the beautiful heath area by Skånsø. At Skånsø there is a bonfire site and shelter with a view of the lake. There is horse riding nearby and the opportunity to stay overnight.
GeoparkVestjylland © 2023