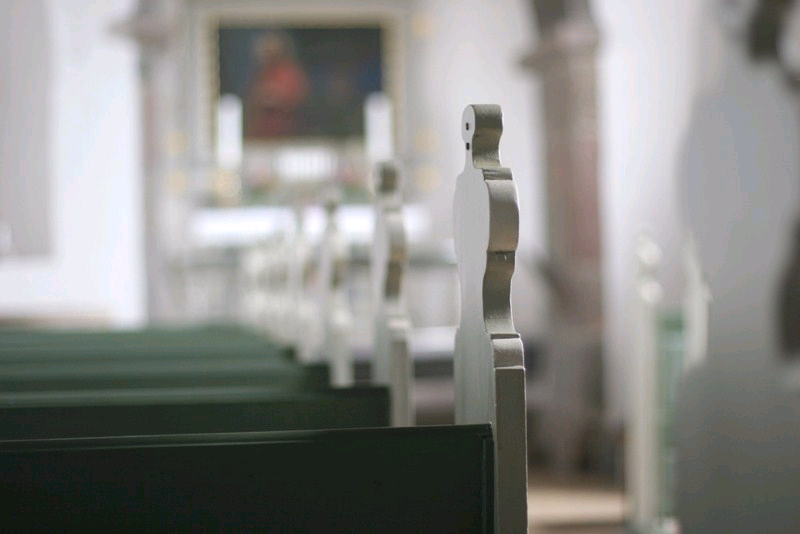 Heldum Church
Heldum Church near Lemvig is a small West Jutland village church with a Romanesque choir and nave.
The altarpiece with painting by Niels Bjerre depicts Jesus in Gethsemane.
The porch on the south side is from 1909.
The granite baptismal font is Romanesque.
On the west end of the nave is a small bell shed with one of Denmark's oldest church bells, which dates back to the middle of the 13th century with the inscription "Ave Maria".
GeoparkVestjylland © 2023