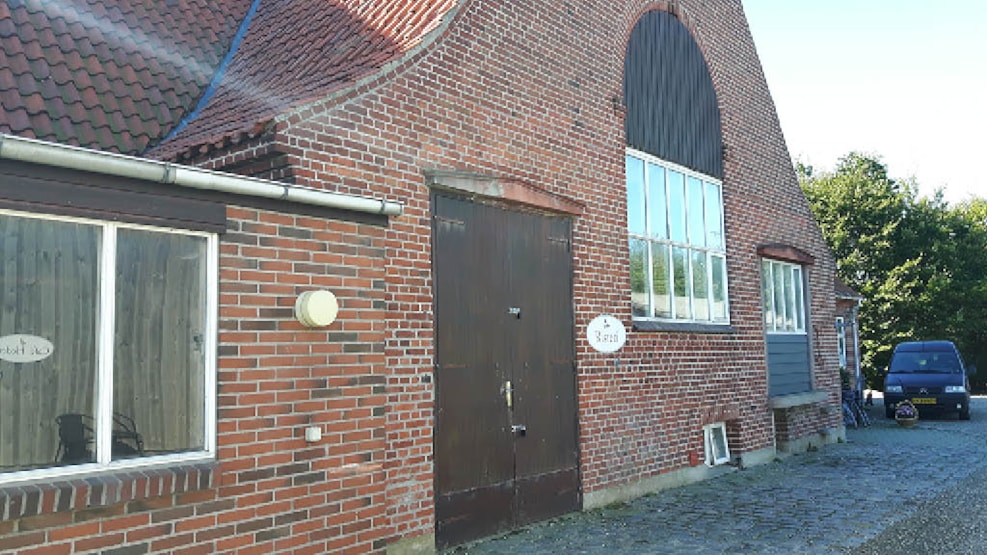 Hedekaffe - Bed & Breakfast
Bed and Breakfast in the old dairy. Relaxed decor with good beds and non-smoking rooms. Also visit the coffee roastery and follow the production of our delicious coffees - it is worth a visit!
Bed and Breakfast with guest rooms from 2017 in the old dairy. The decor is relaxed with good beds. The rooms are non-smoking. We can offer:
2 single rooms
3 rooms with double bed. Possibility to rent 1 extra bed.
1 room with room for 3 people. Possibility to rent 2 extra beds.
Breakfast is served in Café Heden - it is also possible to get served in the room's kitchenette.
We have our own coffee roast, and every day we have fresh coffee of the best quality. Drop by the coffee roast and learn how it is made - it's worth a visit!
Included in the price:
- Breakfast
- Breakfast is included in the extra bed rate
- Cleaning and consumption
- Linens and towels
- Free coffee and tea during your stay
- TV in all rooms
Possibility to purchase when ordering in the café:
- Lunch and dinner
- Lunch box
GeoparkVestjylland © 2023