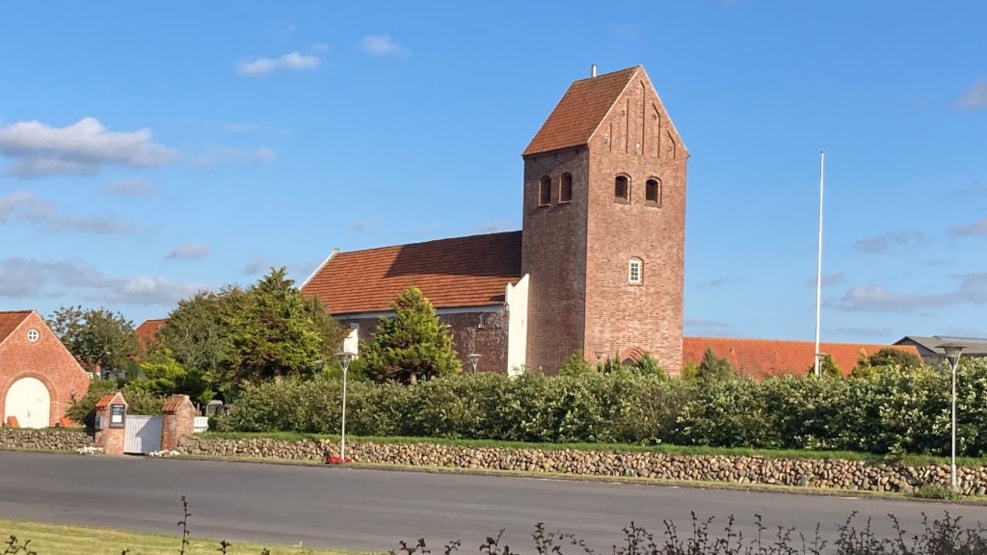 Gudum Church
Gudum Church between Lemvig and Struer dates from 1350 and was originally a monastery church for a nunnery of the Benedictine order.
The present late Gothic church from 1350 has replaced a Romanesque church.
Instead of a porch from the 19th century, a somewhat banal tower of red bricks was erected at the west gable in 1930, whereby the church lost some of its distinctive atmosphere.
GeoparkVestjylland © 2023