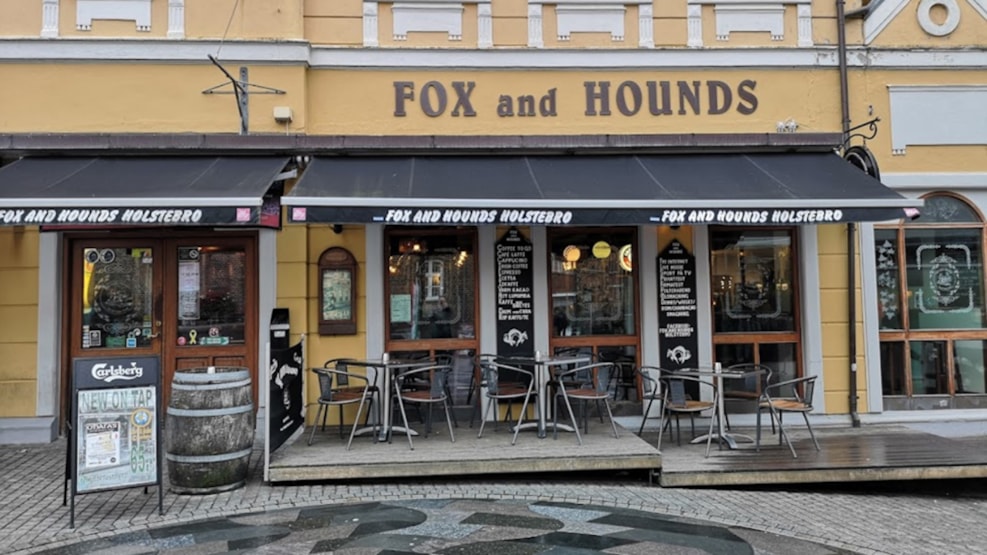 Fox And Hounds - Holstebro
Fox and Hounds is a Scottish pub in the heart of Holstebro, which was founded in 1991 by Scotsman Simon Martin.
We offer a large selection of specialty beers, drinks, whiskey, rum and gin. We have more than 50 different beers, which can be enjoyed with pleasant ambient music, sports on TV, dice/board games or the like.
At Fox and Hounds, you have the opportunity to relax in a real Scottish pub when the opportunity arises. It can be in the middle of a shopping trip, before and after a nice dinner, a trip to town with friends or after a night out.
GeoparkVestjylland © 2023