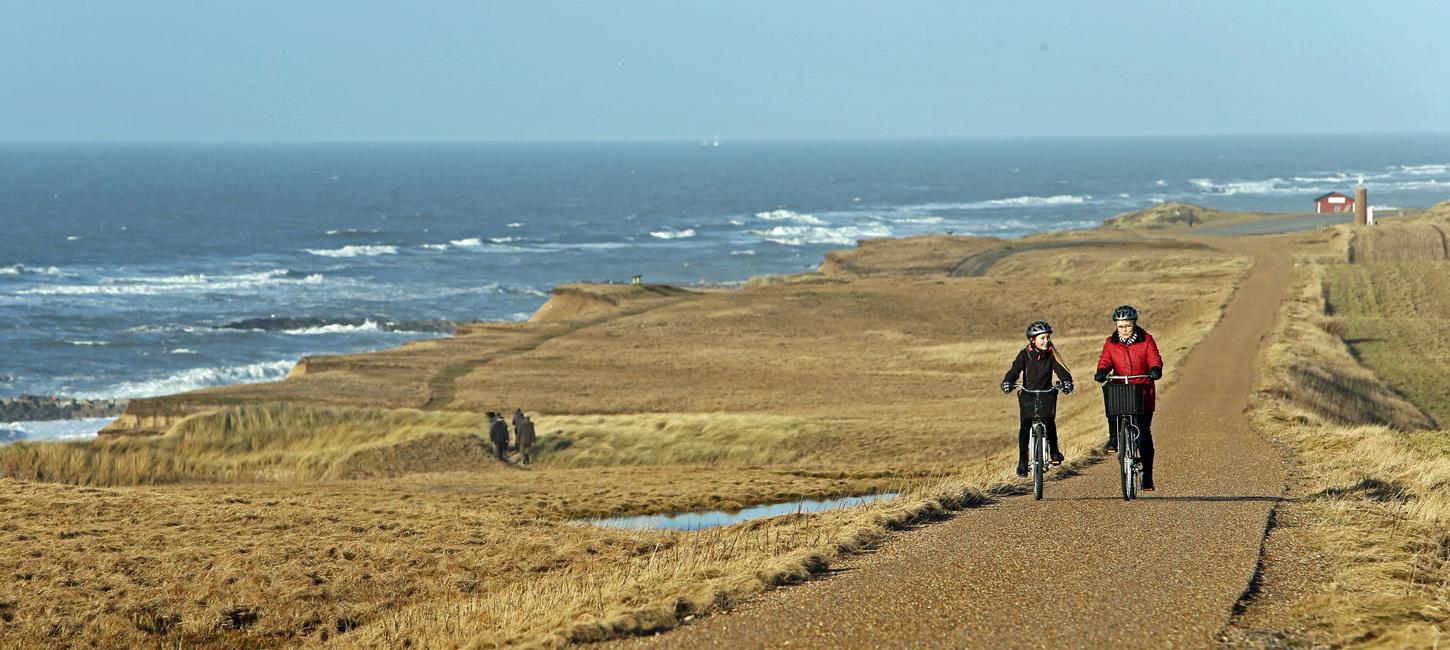 Geopark by bike
Photo:
Henrik Winther Krogh
Geopark Vestjylland is an ideal place to experience by bike.
If you enjoy riding a bike, there are many opportunities to do so in Geopark West Jutland. You can enjoy the richly varied landscape on tracks and trails, many of which are marked. Via the map below, you can get information about the routes and in several cases retrieve maps and pamphlets. You can zoom and draw the map to find the right experiences.