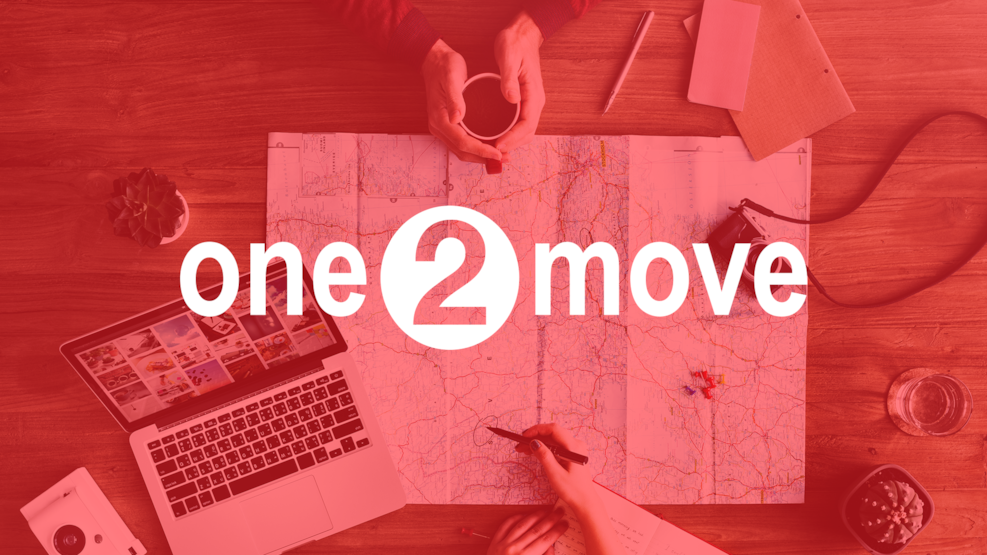 One2move Car Rental
Get around in western Jutland with car rental from One2move. We cover the entire Denmark with our car rental through our more than 120 car rental stations. We offer the cheapest car rental in Denmark, with prices starting from 249 DKK per day. You get 100 kilometers for free per day and insurances included in the price. Our fleet varies from rental station to rental station, but you will always be able to find small cars, station wagons, mini coaches and vans.
Visit our website today and discover your possibilities. Our website is sadly only in Danish, but you are more than welcome to contact us on the phone, +45 70 208 804, where our customer care team will happily help you book a car.
Where to find us in western Jutland
Depending on which part of western Jutland you are visiting, you can always find a One2move rental station nearby. We listed our departments below.
Struer
Hjermvej 25A, 7600 Struer
Holstebro
Nybo Høje 2, 7500 Holstebro
Esbjerg
Kvaglundvej 90, 6705 Esbjerg Ø
Thisted
Vilhelmsborgvej 17, 7700 Thisted
We hope to see you in western Jutland and to help you on your way.
GeoparkVestjylland © 2023