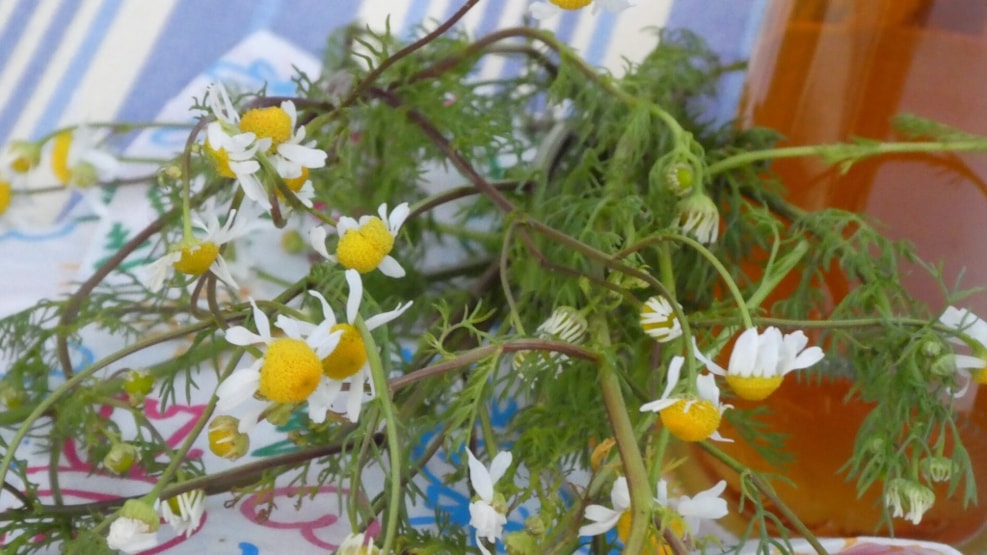 NotFarAway - Farm Shop
NotFarAway's farm shop is decorated in the farm's beautiful, old barn.
The farm shop is open in connection with events and events at NotFarAway in Fjaltring.
You can read more about our offer on KREA Camp, sound massage, board game nights and various activities on our Facebook page.
GeoparkVestjylland © 2023