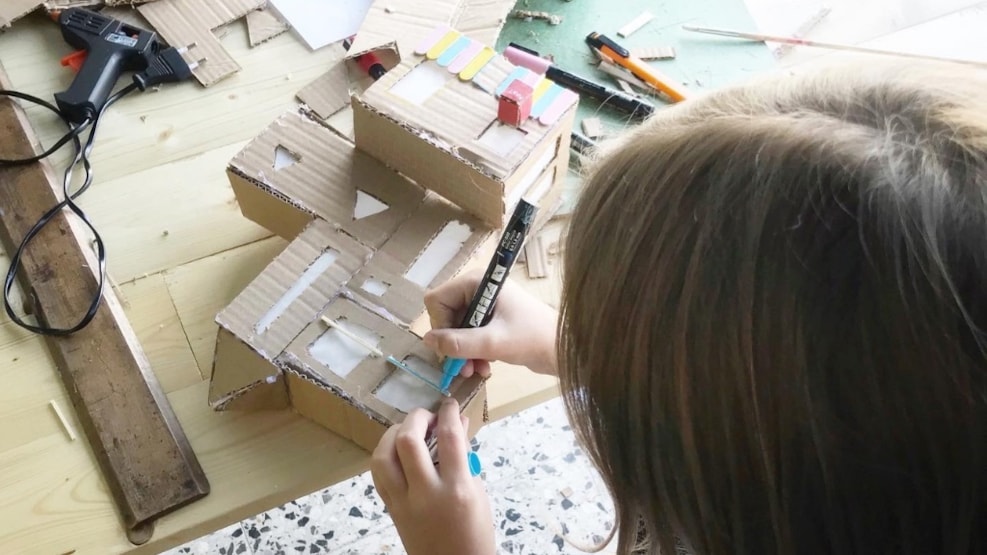 18 B - Krea
18b in Harboøre holds creative workshops, where we try to cover the needs of the experienced and beginners.
We want to help arouse creativity in both adults and children and do it through a leather workshop, in the ceramics workshop and at the beauty school during the first week of the summer holidays.
The range of workshops is just as quietly growing, and you can keep an eye on it on the website of 18 B.
GeoparkVestjylland © 2023